Alien and Knight
Zombie Bunny
I love these and they are based upon
this pattern
on Craftster.com
I love the designs a
nd I think they make great stash buster items

.
The original designer designed a Knight, a Father Christmas/Gnome and a Ninja. These are way to cute! check out the pics.
Aliens with Button Eyes
Aliens
Someone suggested the knights would make great chess pieces, something I think I could accomplish. Someelse wondered if they could be made into cat toys, another suggestion I could try as I have 4 cats that love to play. Will post pics if I try either suggestion. will let you know.
Here is a doll I found on Etsy called
One Shy Guy Doll
and you can own your very own for only $18.00 USD, sorry no pattern it is the finished doll.
She has some really cute Nintendo dolls for sale. Hopefully she won't get nailed about the copyright issues.
My own projects that I have been knitting are almost done. I have been knitting
Coo and Coy
by Anna Hrachovec (aka Mochimochi Land). I lover her quirky designs. Mine are more colorful though. Just need to sew these guys up....Yeah!
I am also knitting the
Heart
from knitty.com.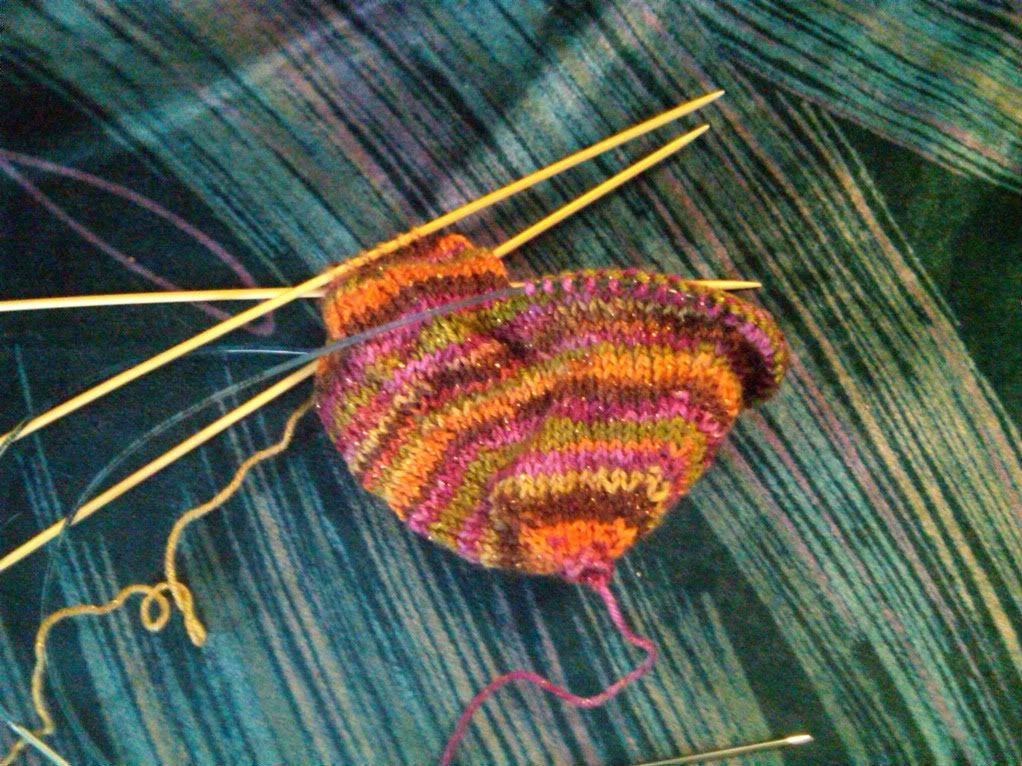 Heart
Cora