I started this last year and then it got ignored for the most part. I am determined to finish it as one of the dresses that I want to wear in Niagara Falls next month. We have a wedding that we are going to.
Now onto some pictures...
Front of Babydoll Dress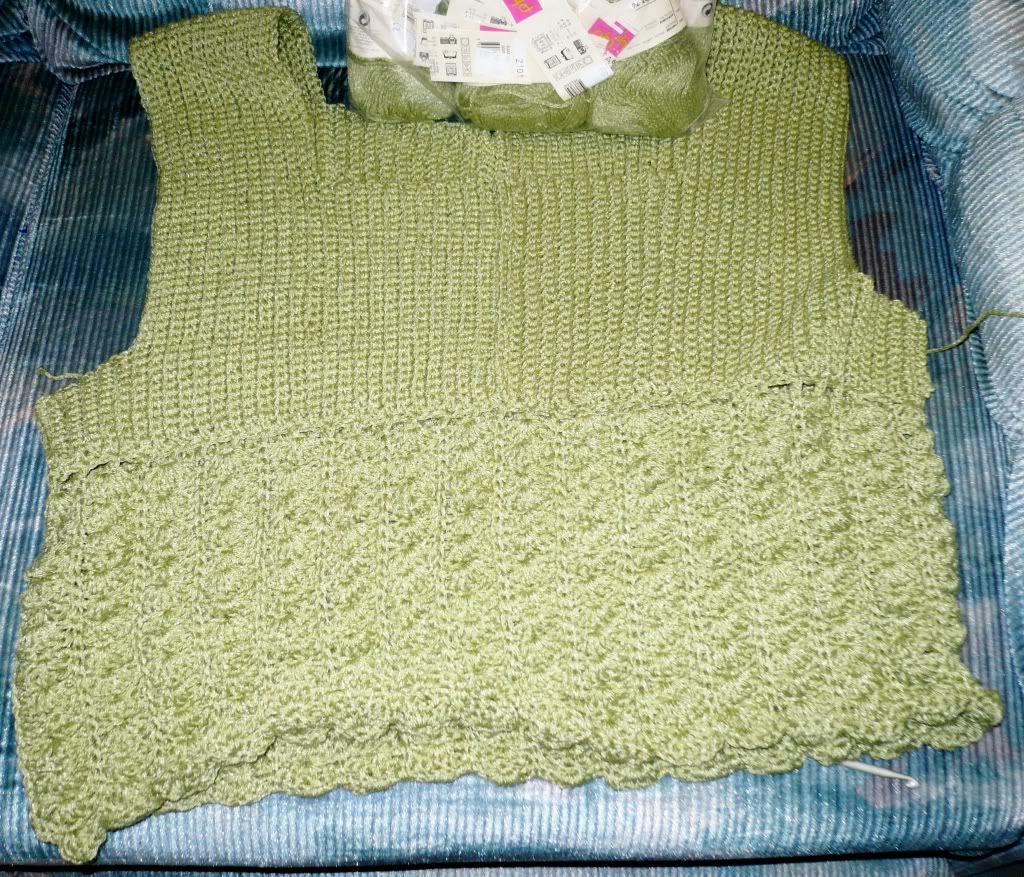 Back of the Babydoll
Dress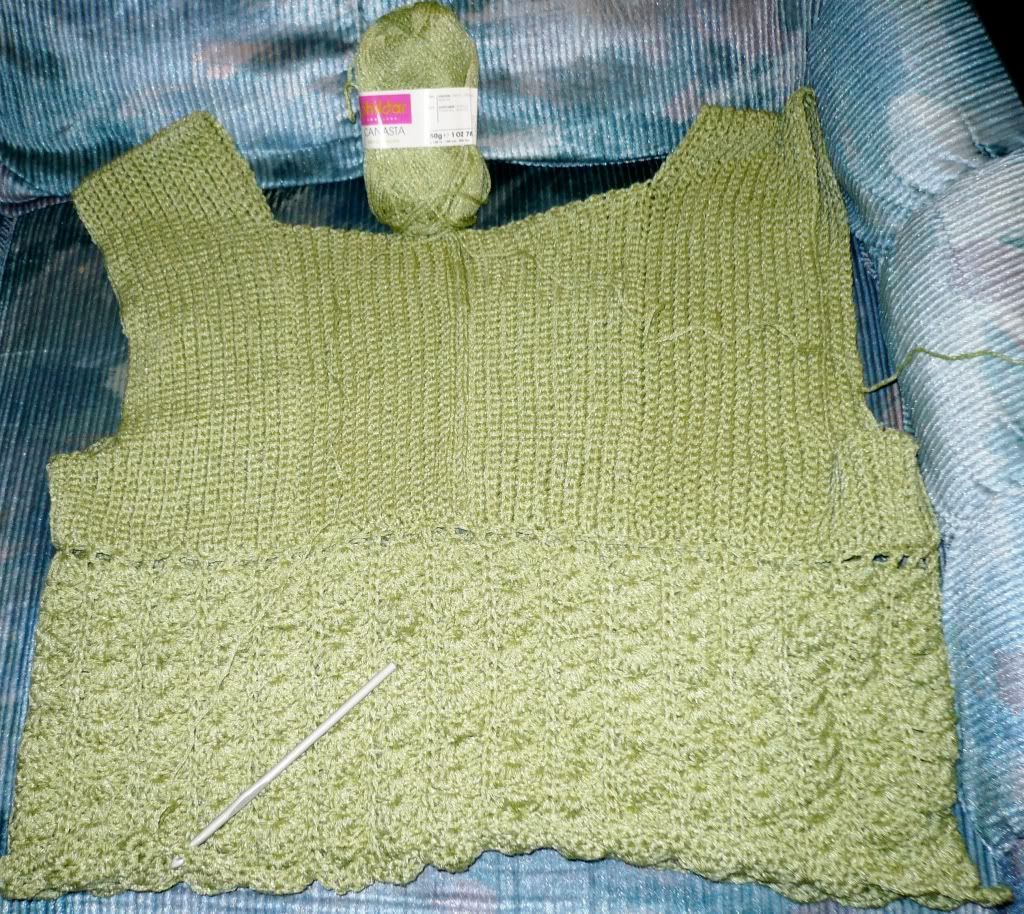 Oh and Smokey felt the need to get involved. Isn't she adorable?
Cora